The only breath freshener made with your daily serving of MCT
Mintier is the perfect breath freshener for the keto diet, because there is NO SUGAR!
---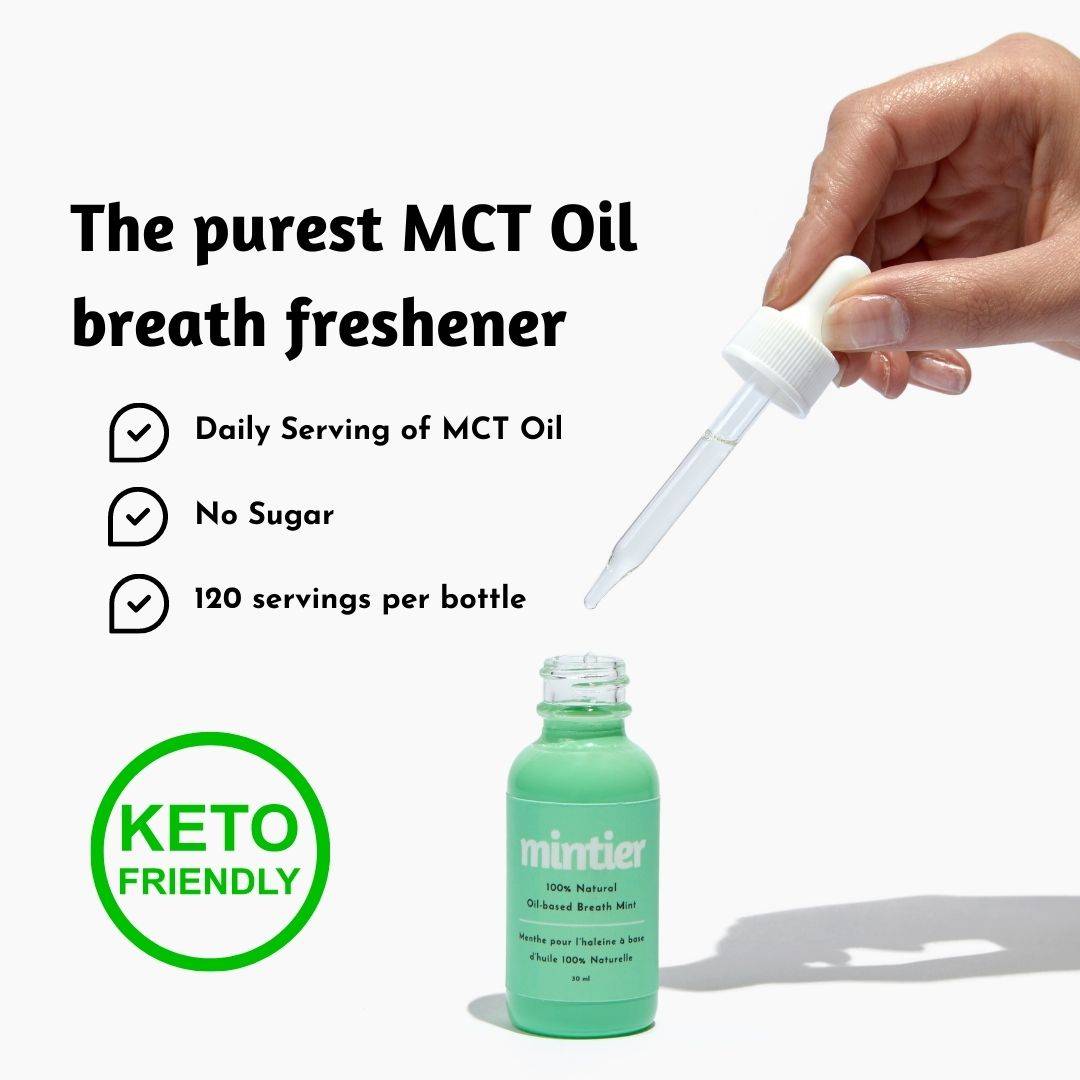 ---
Did you know that sugar feeds bad breath?
And sugar is the main ingredient in traditional breath mints?
Mintier is a first-of-its-kind product solving a universal problem, bad breath, and that includes keto breath!
Made with only premium, clean ingredients to give you long-lasting fresh breath. This is the type of breath mint you can rely on and has been deemed a game changer.
---
Daily Serving of MCT Oil
Mintier is the only breath freshener that keeps the keto diet working.
No Sugar Alcohols.
Mintier is the only breath mint made without sugar and sugar alcohols because sugar feeds bad breath.
Clean Ingredients
Made with premium ingredients to promote your oral health.
The type of fresh breath you can count on, with only natural food grade oils to promote oral health!
---
Made with premium-sourced, clean ingredients designed for fresh breath & oral care!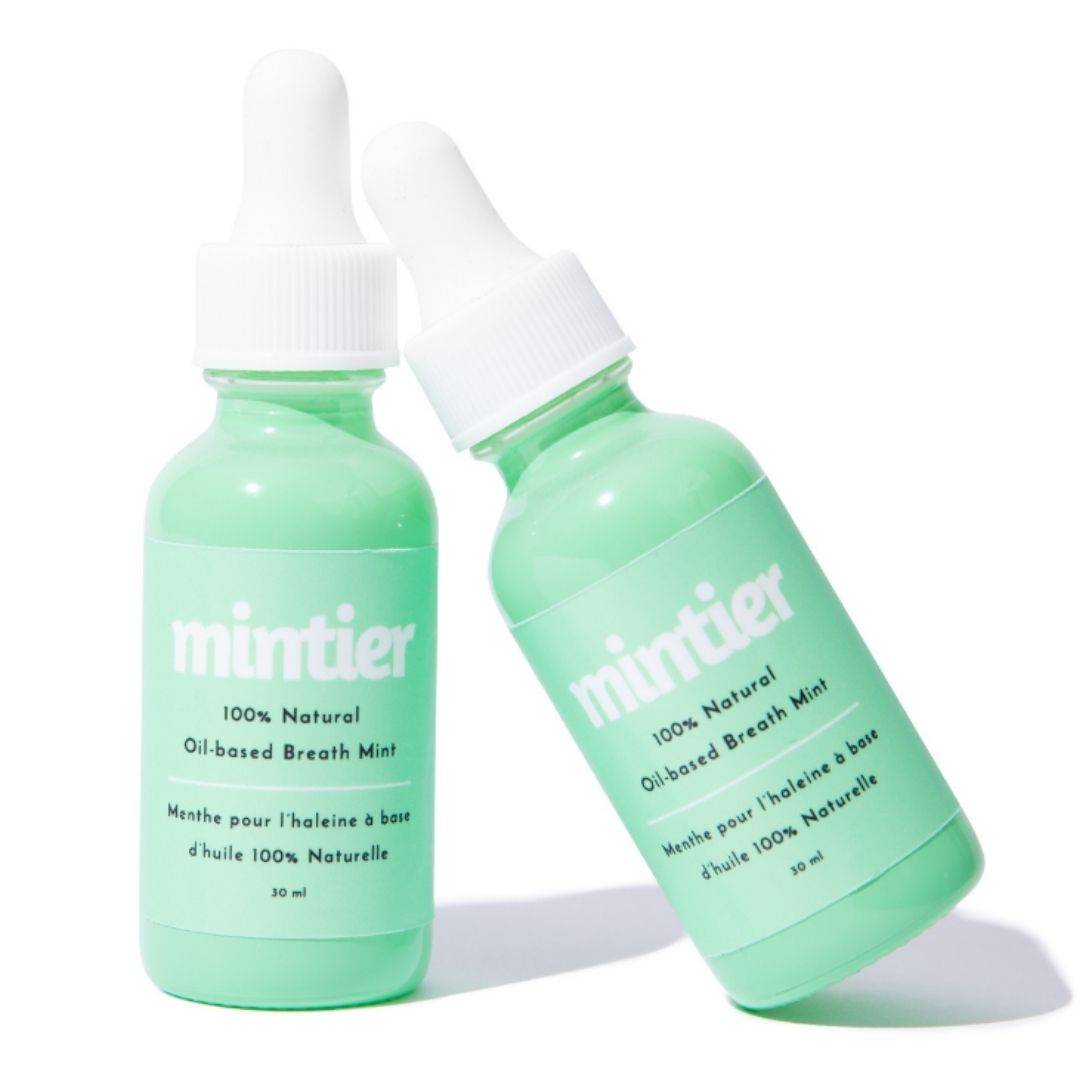 Pure MCT8 Coconut Oil, with one daily serving of MCT per tincture of Mintier!
---
No sugar & no sugar alcohols! No sweeteners, fillers, or preservatives!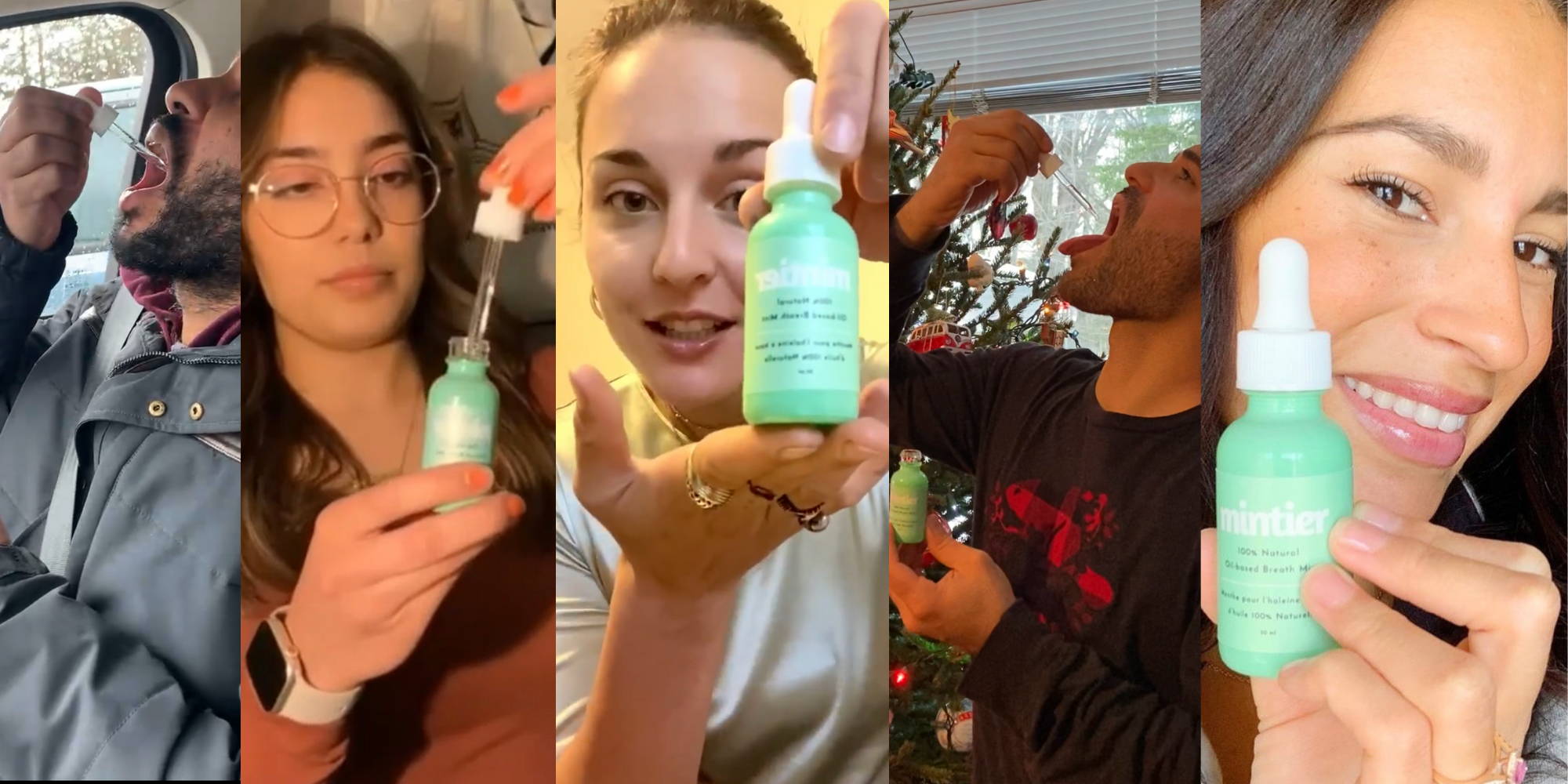 "With Mintier and I get my MCT Oil + it gets rid of my keto breath instantly! This is fresh breath like I've never had before."
⭐️⭐️⭐️⭐️⭐️